Are your teams feeling the effects of app fatigue? 
App fatigue, or the time and energy people waste while they switch between various apps and websites over the course of a typical workday, has become a significant challenge in the workplace. In fact, a recent Harvard Business Review survey found that the average worker toggled between apps nearly 1,200 times per day – which means people spend a staggering five working weeks per year reorienting themselves to a new app or website. 
The need to juggle between apps is only one consequence of disconnected systems. As a study from Deloitte noted, "Because an employee's experience depends upon how well they can navigate the digital ecosystem, disjointed and siloed solutions leave them feeling frustrated and disengaged as they hunt for the resources that can help them do their jobs."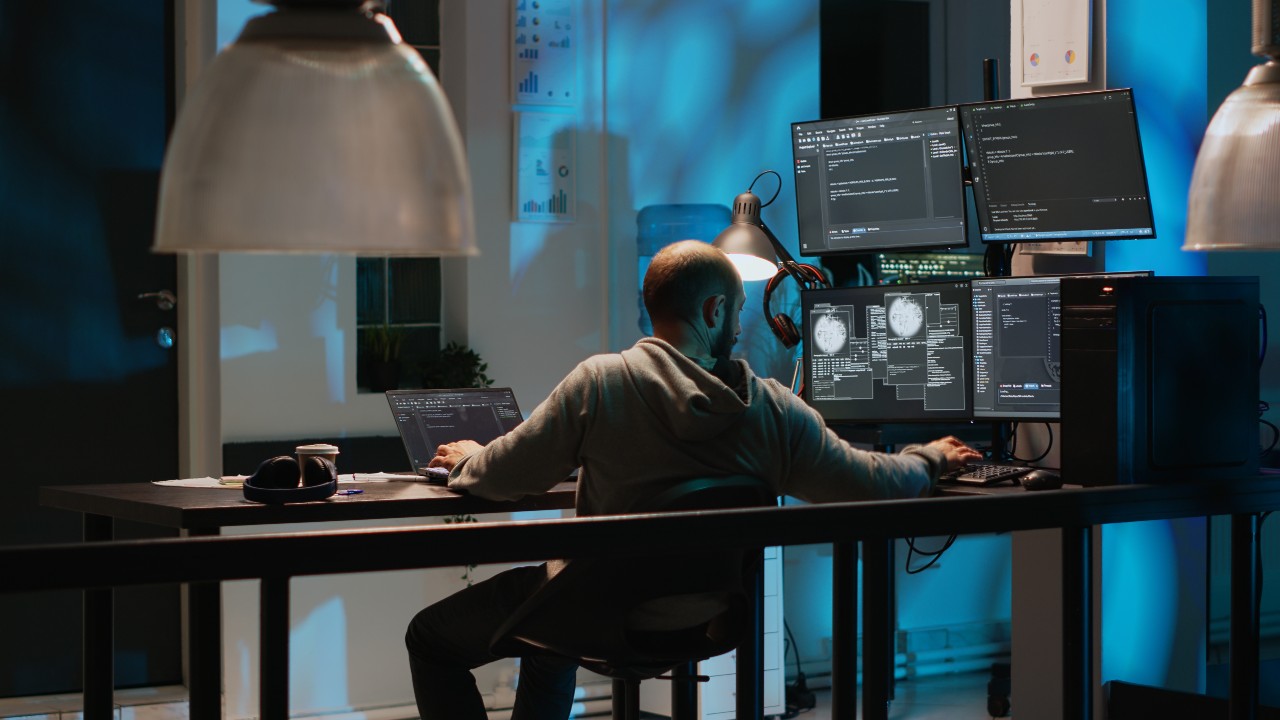 Enterprises and other organizations should take a deliberate approach to give their teams the technology tools they need to thrive. Integrated collaboration solutions elevate the experiences of employees and ease daily frustrations. With an API-driven platform solution, enterprises can integrate collaboration, business processes, AI, automation, communications, sales, HR and other core tools more easily. 
Benefits of an integrated solution 
Digital collaboration tools have come to the forefront in recent years, especially as enterprises need to provide their teams with the tools to thrive in a remote work environment. Better digital collaboration tools are helping teams to innovate faster and become more agile. As a result, employees are more engaged and more efficient. 
Integrated collaboration solutions are one strategy that businesses can use to eliminate information silos and disconnected systems. When critical tools are smoothly integrated, tasks, processes, and workflows are more efficient, saving time, easing user fatigue and increasing productivity. 
Along with eliminating friction between disjointed tools, an integrated collaboration platform enhances teamwork and communications between departments. For instance, connecting video conferencing tools with CRM, sales, project management tools, messaging and social media can make it easier for departments to collaborate and problem solve. 
Enterprises can build this type of solution more efficiently with an API-driven approach to integration.
An API-driven platform for better integrations 
With an API-driven solution, businesses can build better integrations and more effective experiences for their teams. Meanwhile, developers can leverage the benefits of APIs to create customized integrated platform solutions to suit the exact needs of their organization or those of their clients.  
Here are some of the main benefits of implementing an API-driven solution: 
Customization: With an API-driven platform, it's easier to build a customized collaboration platform with the tools each organization needs to meet specific demands. 

Faster development: API integrations work with no-code or low-code functionality. With APIs, developers don't need to write code from scratch to integrate tools. 

Frees up developers' time: APIs are like having another team member. They free up developers who can then focus on mission-critical or highly visible projects. 

Cost-effective: Cost savings in development or IT expenses can contribute to the company's financial health. 

Countless possibilities: APIs offer thousands of integrations, which translates into limitless opportunities to integrate tools and create better experiences. 

Smooth processes: APIs make it easier to create smooth and efficient connections between apps. 

Flexibility: APIs make it easy for developers to integrate a wide variety of apps and tools. 

Less friction: well-designed API integrations work with less friction and better functionality. 
Cordoniq for custom API integrations 
With Cordoniq's open developer platform, developers can build their own API integrations and create customized collaboration solutions to meet specific demands and industry requirements. Easily connect your clients and provide your partners with functionality and integrations unique to their organization or industry. 
Cordoniq can create a custom set of APIs specific to your requirements, that won't change or break with future updates to the platform. 
Additional advantages of the Cordoniq platform include: 
An open standards-based approach, using OpenAPI and easy-to-use Http/REST interface, to integrate with almost any interface 

Secure enterprise solutions with custom privacy and security features, as well as up to and beyond U.S. military-grade security 
Learn how an API-driven platform can help transform your business. Read the ebook.