APIs and the API economy are making gains 
Application Programming Interfaces (APIs) are becoming a significant priority for many businesses, as firms of all sizes are leveraging these "building blocks" to bring new products and services to their customers.   
Businesses are taking advantage of the API economy, a term used to describe a business model or practices hinged on how APIs can contribute to an organization's growth and profitability. APIs can give businesses the ability to create new products and services by accessing services and data from third parties.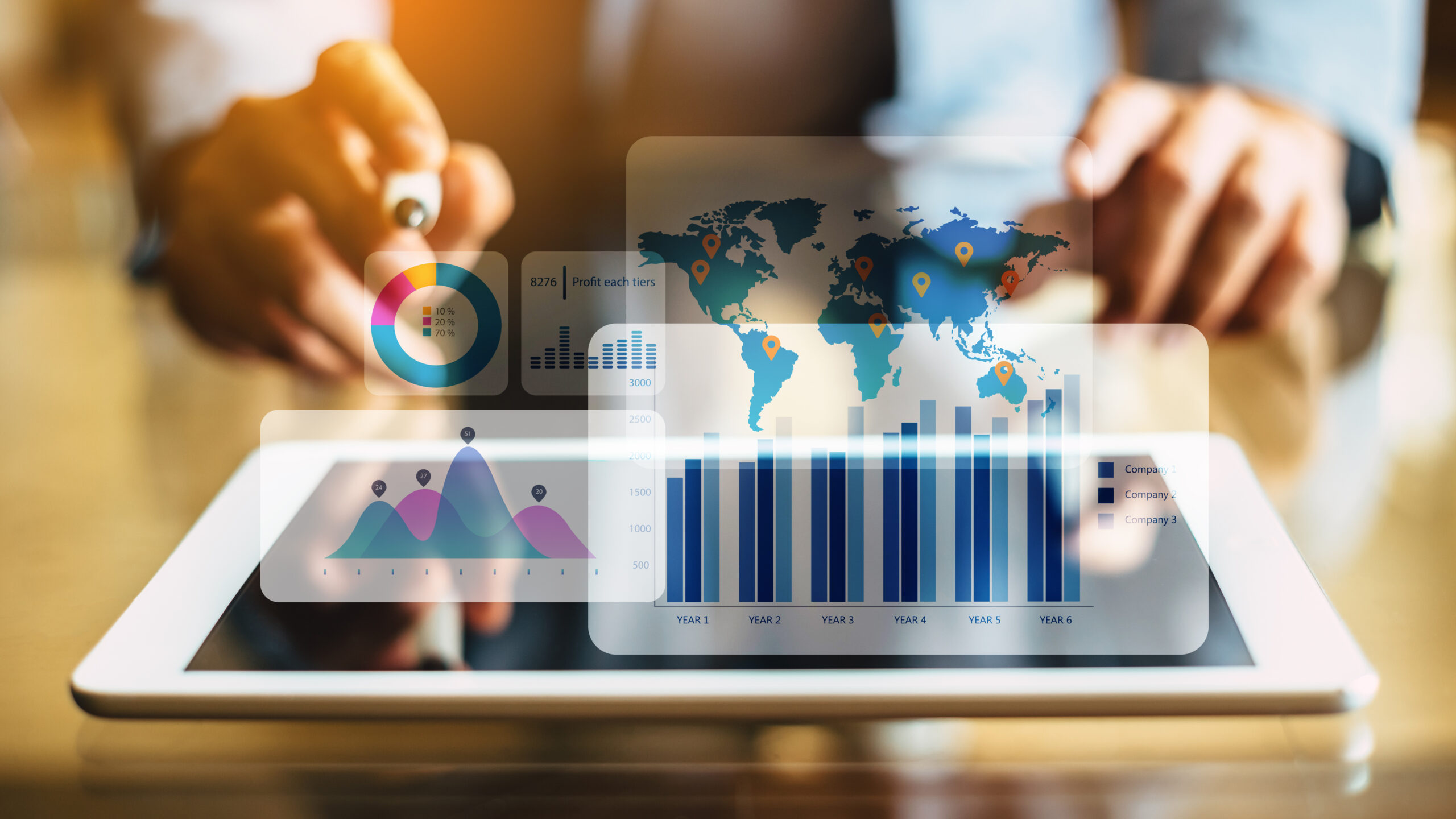 But many companies are taking this ability a step further by using APIs to share their own data and services to build new revenue streams. For instance, enterprise firms often leverage APIs to form B2B partnerships through partner APIs. With partner APIs, strategic partners make their APIs available to each other on an exclusive basis, to build new products and services that typically use shared data.  
"Business innovation is driven by APIs because they give customers choices and keep service markets competitive and affordable," CIO Applications notes.
By leveraging the benefits of APIs, businesses can more easily accelerate digital transformation and improve processes. APIs also enable companies to deliver better experiences to their customers and users. 
APIs create better experiences for various stakeholders 
APIs make it easier for businesses to deliver the types of frictionless experiences that today's consumers are demanding. As a result, more industries are recognizing the importance of APIs to remain competitive. 
For example, McKinsey recently reported that large banks are launching API programs while allocating about 14 percent of their IT budgets to these programs. Banking APIs are essential for delivering the convenient and secure services consumers want for managing their money, generating payments, and making financial decisions.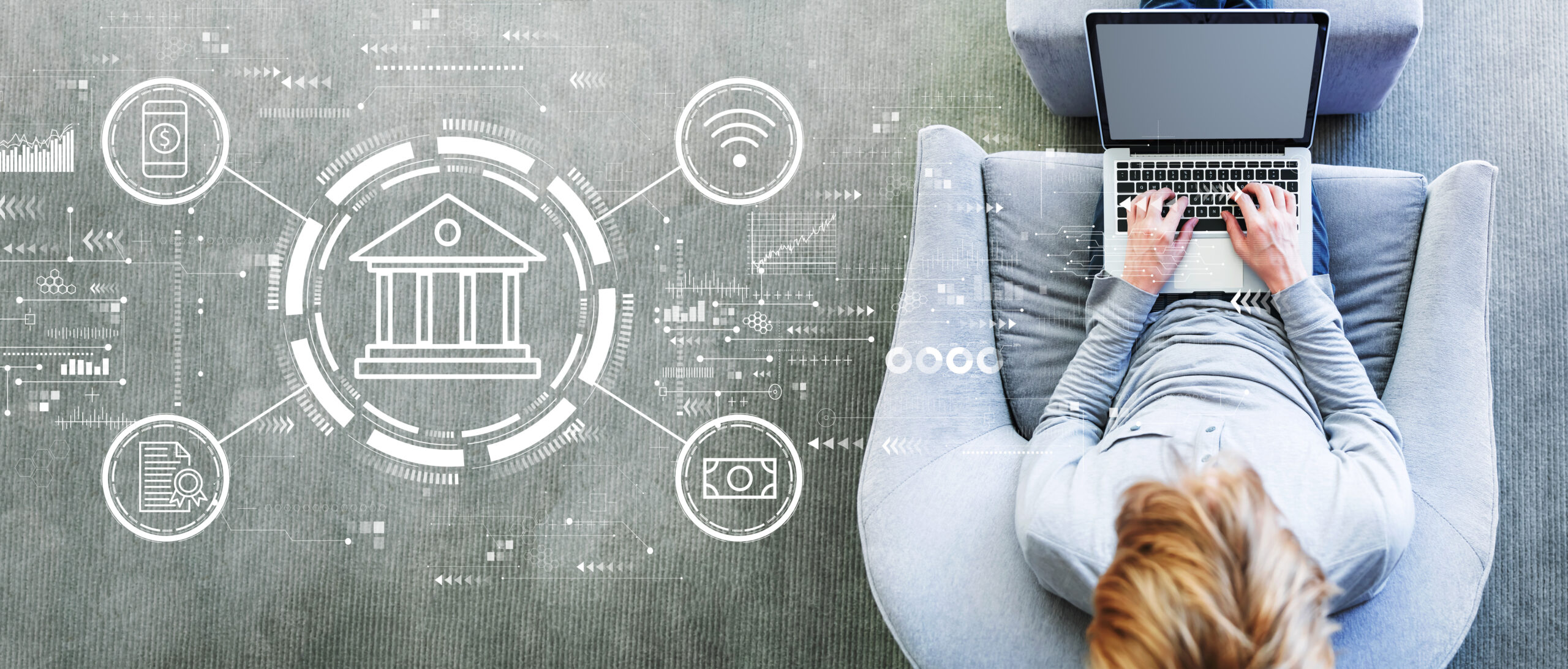 Through APIs, businesses can build better experiences for internal teams as well as clients and customers. Development teams can use APIs to build software and apps more quickly and without having to code every piece from scratch. APIs are reliable, easy to use, well-documented, and developer-friendly, saving both time and resources. 
It's easier for development teams to create faster and frictionless integrations using APIs. For instance, a video conferencing platform API that connects with other apps and business tools (HR, Sales, CRM, project management) will provide more cohesive and omnichannel experiences. 
API economy more significant for specific sectors
Certain industry sectors are taking the lead on monetizing APIs to expand their business offerings. According to Rapid's 2022 State of APIs Survey, respondents in industries including financial services, telecommunications, professional services and government entities report that participating in the API economy is a priority for their organizations.
The survey indicates that these industries are monetizing their APIs at an "above average rate." In addition, the survey noted, "The percentage of developers who reported working on partner-facing and third-party APIs was the most noticeable increase across all categories … This change was even more dramatic with partner-facing APIs in industries like Technology, which grew by nearly 10%."
It's critical for organizations to develop a comprehensive API strategy, whether the objective is accelerating digital transformation, extending and offering new services and products, developing B2B partnerships or monetizing their APIs. Finding the right collaboration partners, especially when defining and building new experiences for their users, is a key element of API strategy.  Firms need to consider the business value of the APIs and experiences they are looking to develop, as well as the implications and value of sharing their data.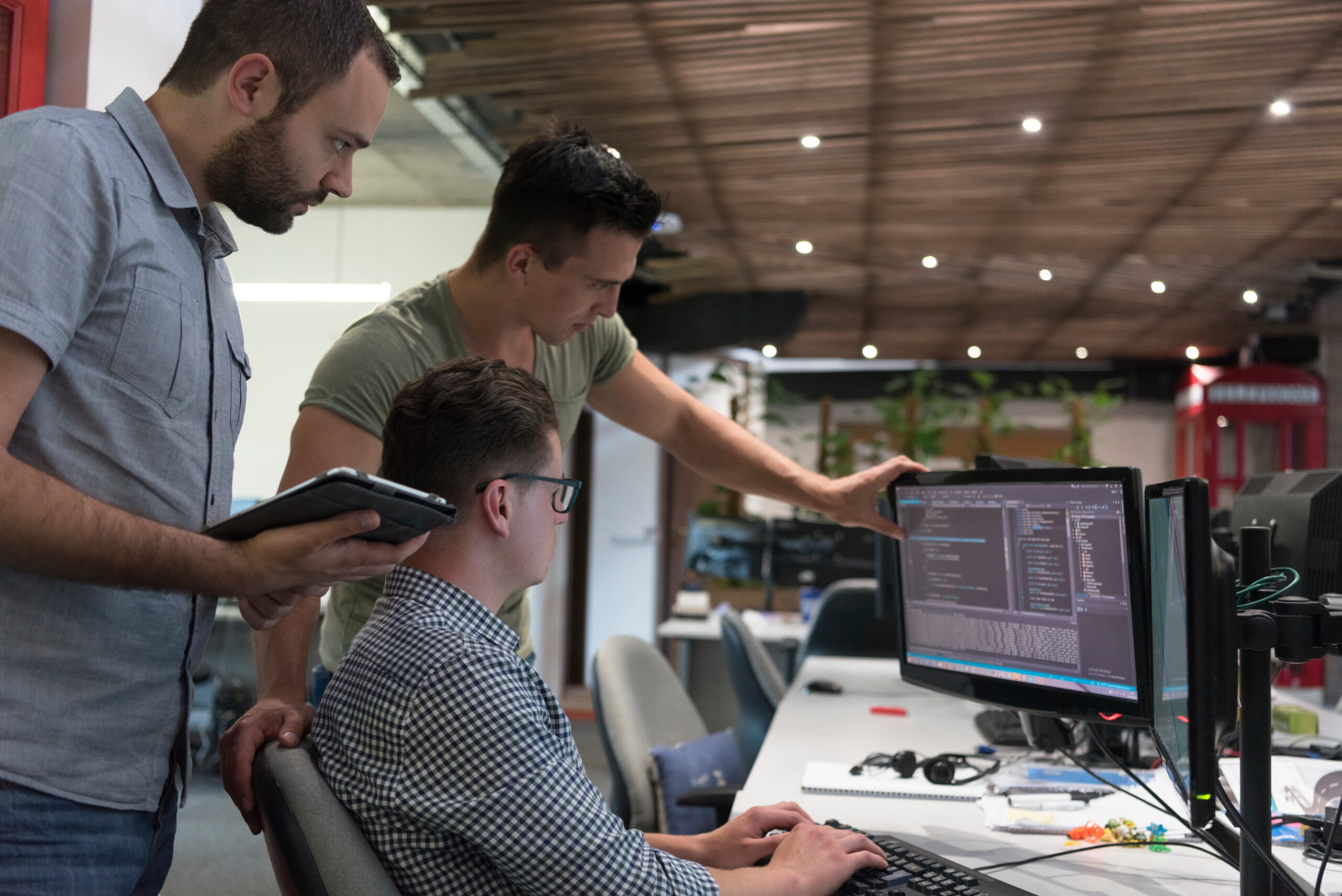 Collaboration is integral to APIs, which inherently rely on the sharing of data and services. In order to remain competitive, businesses have no choice but to make rapid changes to meet the constantly evolving preferences of their customers.  Collaborating with the right partners can make it easier for companies to future-proof their products and services.
Choose Cordoniq as a partner to build an integrated collaboration platform
Cordoniq enables faster and more efficient API integrations with its customizable video collaboration platform.  With comprehensive APIs for nearly every application, Cordoniq can integrate tools that support key areas including HR, sales, collaboration, training, testing, and onboarding for both clients and teams. 
Cordoniq's API-driven development model means reliable APIs that won't change or break with future updates to the platform. Developers and software organizations can leverage Cordoniq's benefits and features, especially if you're facing challenges with cross-platform capabilities or you need customizations that suit specific business requirements.
Developers can build custom integrations on Cordoniq's open developer platform and easily connect clients and provide partners with functionality and integrations unique to each organization. 
Learn how an API-driven development solution can help transform your business. Get the ebook.