Video conferencing software solutions are a mainstay of communications for modern organizations. But popular video conferencing software often comes with limitations on quality and features. 
Cordoniq recognizes there is a gap in the market for a video conferencing and collaboration solution that provides organizations and users with a more comprehensive and immersive experience.  In order to build a new product from the ground up, Cordoniq uses a development approach that incorporates methods found in the gaming technology world. 
Modern organizations need immersive video conferencing 
The majority of current video conferencing software products are primarily designed for general purpose meetings and the board room.  Certain industry verticals have to meet specific requirements, including the need for an enhanced user experience. For example, many distance learning and training programs suffer from an inability to be immersive and retain student attention in a classroom.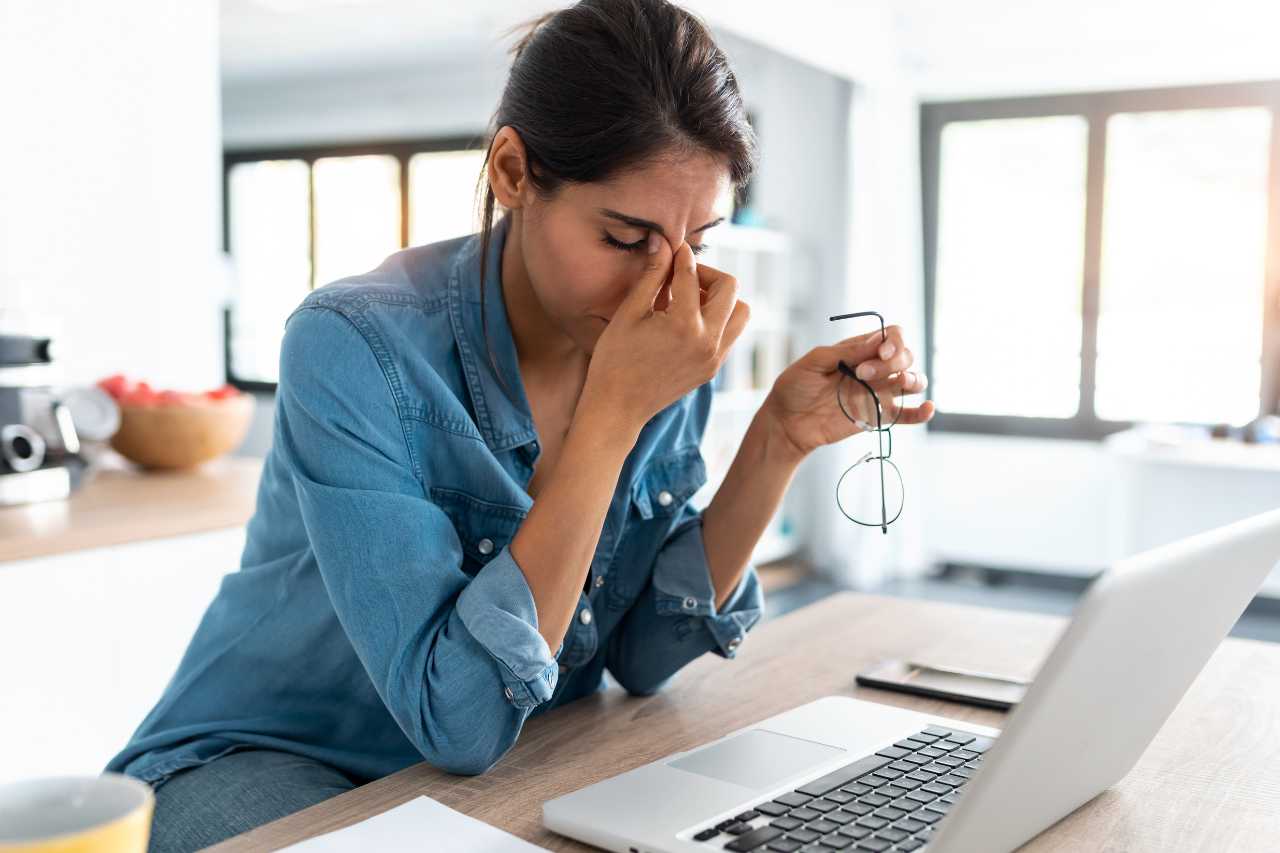 In addition, the limitations of one-size-fits-all video conferencing apps became more apparent when video conferencing and collaboration turned into a necessity for client and corporate communications and interactions in a hybrid world.  Meetings and events, including training, onboarding, product demos, negotiations, staff meetings and work collaborations require more immersive and interactive experiences to be successful in the hybrid workplace.  
As a result, most video conferencing apps aren't robust enough for organizations that require superior quality interactive experiences that are accessible by a variety of users from many types of devices. 
Cordoniq's team turned to gamification to build a new software solution that would deliver a better and more captivating experience for users. 
What a GPU approach means for Cordoniq's platform
Cordoniq's platform leverages a Graphics Processing Unit (GPU) approach, which allows the software to render more visual content on the device or desktop display by offloading the heavy lifting of rendering videos, shared content and media to the GPU. 
With a GPU development approach, the design of the user experience (UX) is no longer bound by the limitations of the operating system's ability to display controls.  Instead, it allows Cordoniq to create a more immersive experience using techniques common with gamification but applying them to the meeting experience and distance learning.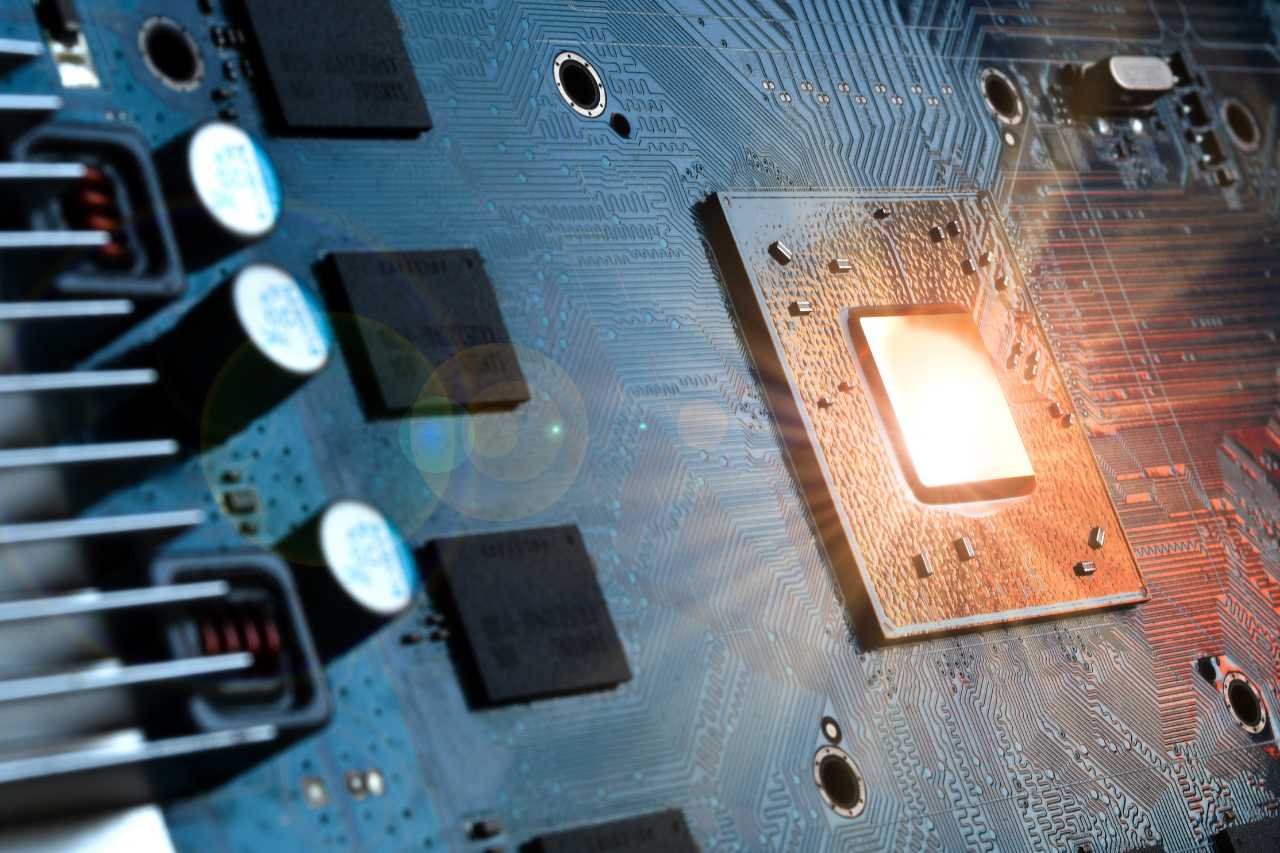 Modern devices such as tablets and smartphones have powerful graphics chipsets that can be leveraged but most communication applications don't use them.  By fully leveraging these devices, Cordoniq's platform can render better video quality consistency and display more robust graphics to the user than is typically possible with conventional video conferencing products.
Gamification plays a large role in this area since it allows Cordoniq to modify, improve and enhance the experience for specific customers for their specific requirements.   
Cordoniq natively codes to the GPU, much like a video game does, for each and every platform it supports.  This extra effort leads to not only an improved user experience but a reduction in the carbon footprint of the device to achieve the experience.
Advantages of a GPU-approach to development 
Video experiences are enhanced and more immersive when a GPU approach is used for development.  For example, the quantity of videos that can be displayed simultaneously is vastly improved when video is rendered on the GPU. 
In addition, the quality of the shared content, media and videos in terms of frames per second (FPS) and resolution of the videos is greatly enhanced. 
Cordoniq's approach also means that the platform delivers a superior experience even on older devices that are limited in power, battery life and capability.  If software relies solely on the main processor of an older or lower-end device, the experience would be limited (less videos, less frames per second, lower quality).  
But by using the device's graphics processor and related memory, Cordoniq provides a higher quality experience to the user than is typically seen on older devices and uses less power doing so (more green friendly).
Learn more about Cordoniq's gamified platform approach 
Cordoniq is the only video conferencing and collaboration solution designed to fully leverage the GPU or graphics chipset in your computer and mobile devices. 
Cordoniq's platform also allows simultaneous displaying of shared content and videos, a feature other solutions can't produce. The gamification approach allows Cordoniq to build a specific experience, depending on your requirements.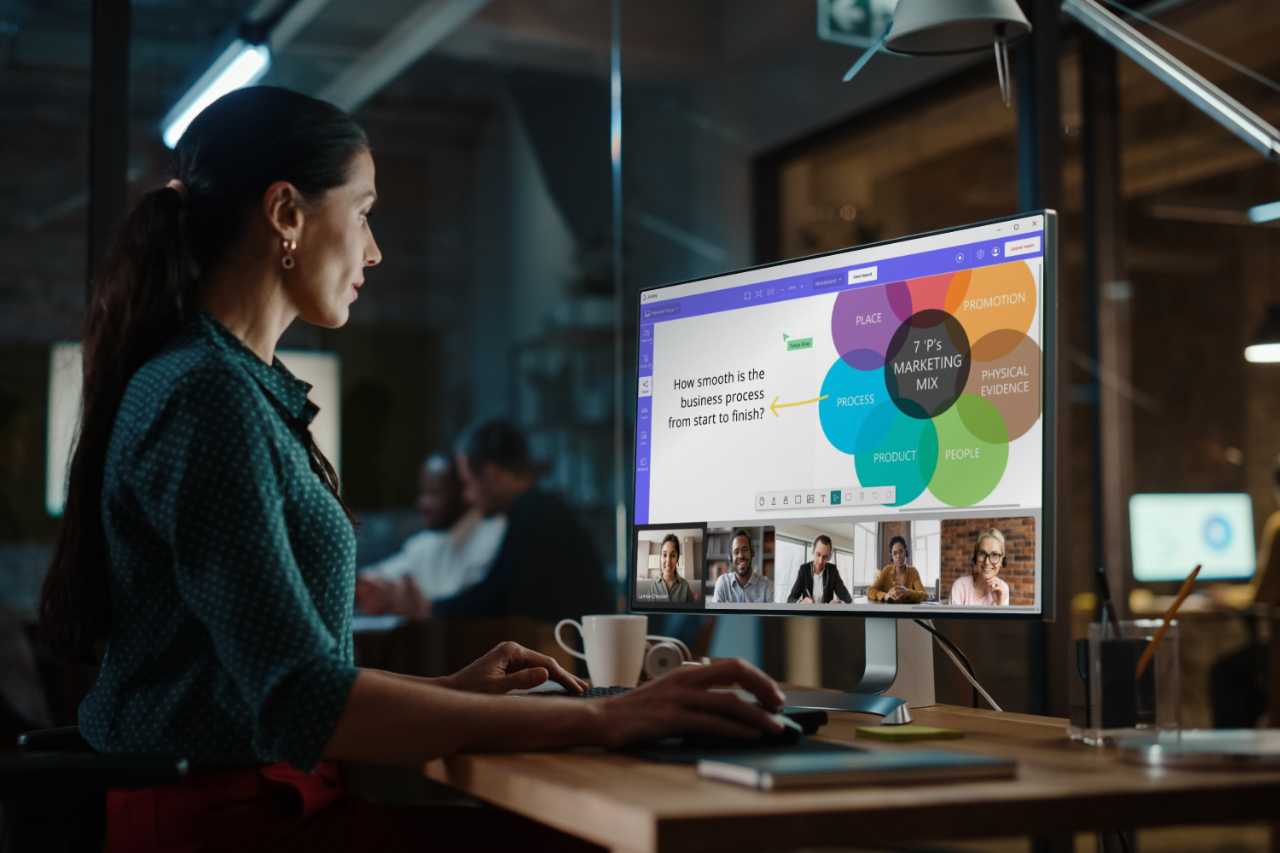 The Cordoniq platform can provide an enhanced experience for all users, regardless of the device they choose for collaboration. The GPU approach also amplifies many other key features of Cordoniq's platform, including:
Audio and video quality

Live streaming 

Quality of connections 

Sharing of data and content

Messaging and chat 

Ability to extend the UX across multiple display screens

Faster and smoother overall UX
See the full list of Cordoniq platform features here.