As the shift to remote work continues to increase among many industries, enterprise-level companies need to focus their efforts on cultivating long-term relationships with their clients in a primarily remote world.
Remote work or hybrid-remote work that is at least part-time, is now the norm. In fact, Gallup® recently described fully on-site work as a "relic of the past," with a poll revealing that only two in 10 remote-capable employees were working on site. The same poll revealed that hybrid work has increased in 2022, and more increases are expected for 2023 and beyond. These predictions are aligned with worker preferences, as 60% of remote-capable workers want a long-term hybrid work arrangement.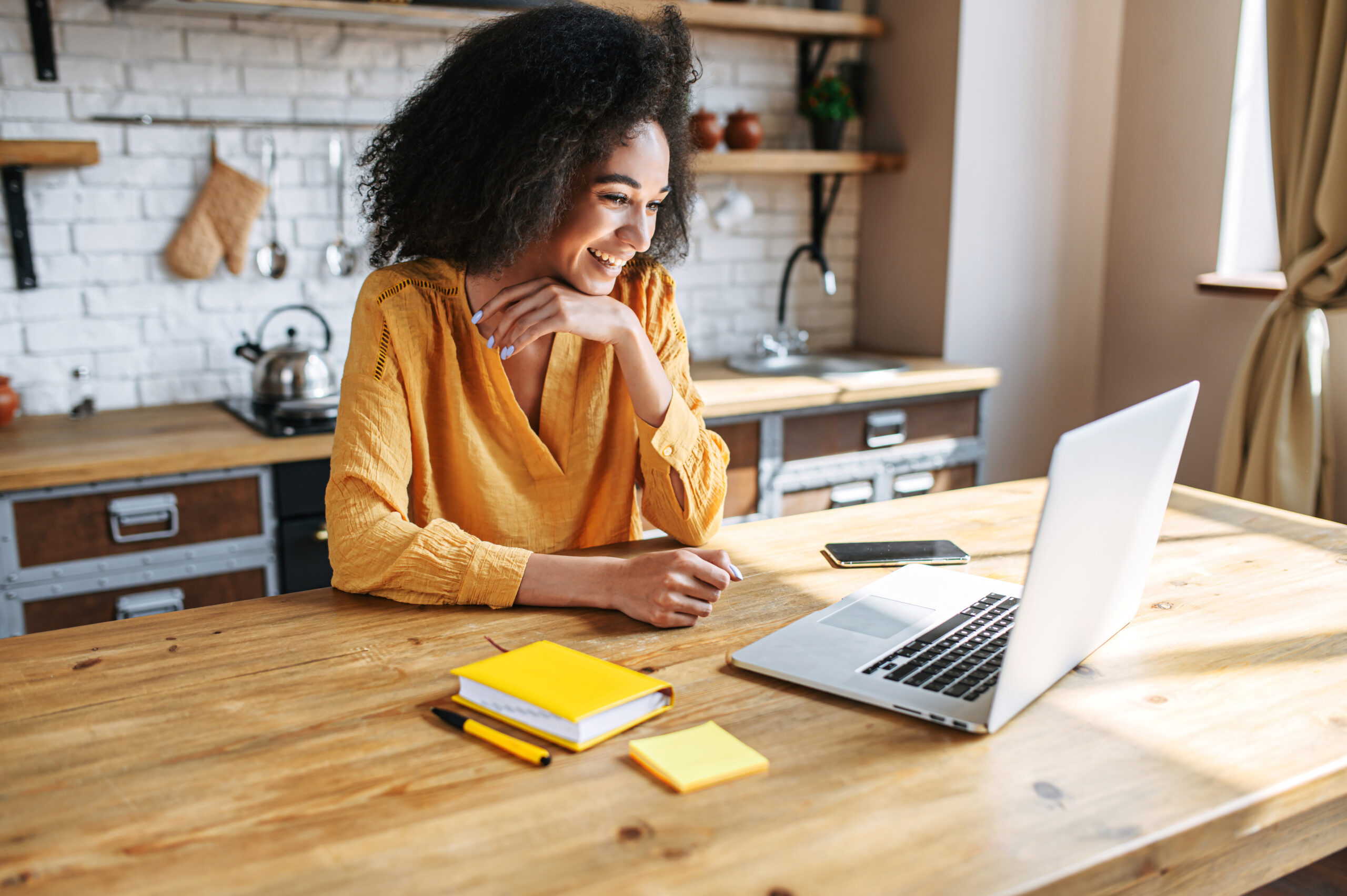 For enterprise-level firms that deliver "high touch" client services, it's imperative to find the most effective ways to communicate and collaborate remotely with both teams and clients. These strategies will need to be in place for the long term. The majority of interactions, from sales meetings to project strategy sessions, are now remote.
Technology tools that provide impactful, immersive, and personalized digital experiences are a necessity for building long-term relationships with clients in our remote-first world. Video collaboration tools are at the top of the list of essential tools. 
Benefits of video collaboration to build trust 
Digital interactions with clients and customers can be a key differentiator for firms, according to a recent study from McKinsey. In their State of Customer Care 2022 report, McKinsey observes that organizations are seeking new capabilities that will enhance both the customer and employee experience. Often, these are interactions that would have previously taken place face-to-face. 
Enterprise-level companies are now using remote collaboration technology tools to build relationships with clients. In today's remote world, with so many distributed teams, in-person client and team meetings are no longer the norm. Video collaboration tools are now essential. 
It's also more critical than ever before to use technology tools that are secure and reliable. For instance, using free video conferencing apps that can come with spotty connections or questionable security is not putting your best foot forward when it comes to client meetings. Conducting meetings or sessions with apps that aren't dependable can quickly erode clients' trust in your firm. 
Enterprises need to look to purpose-built video collaboration platforms to elevate the quality of their client and team experiences. Video collaboration solutions that offer advanced security capabilities are the best options to protect client data and confidential information. 
Video collaboration tools perform at a higher level than standard video conferencing apps. With advanced video collaboration platforms, enterprise-level firms can provide rich experiences for vital client-team interactions such as client onboarding, team building, brainstorming, and doing collaborative work. These solutions make it easier for enterprises to build a rapport with their clients and their employees regardless of where they are located. The technology also provides key benefits of face-to-face communication such as the ability to make eye contact and interpret body language.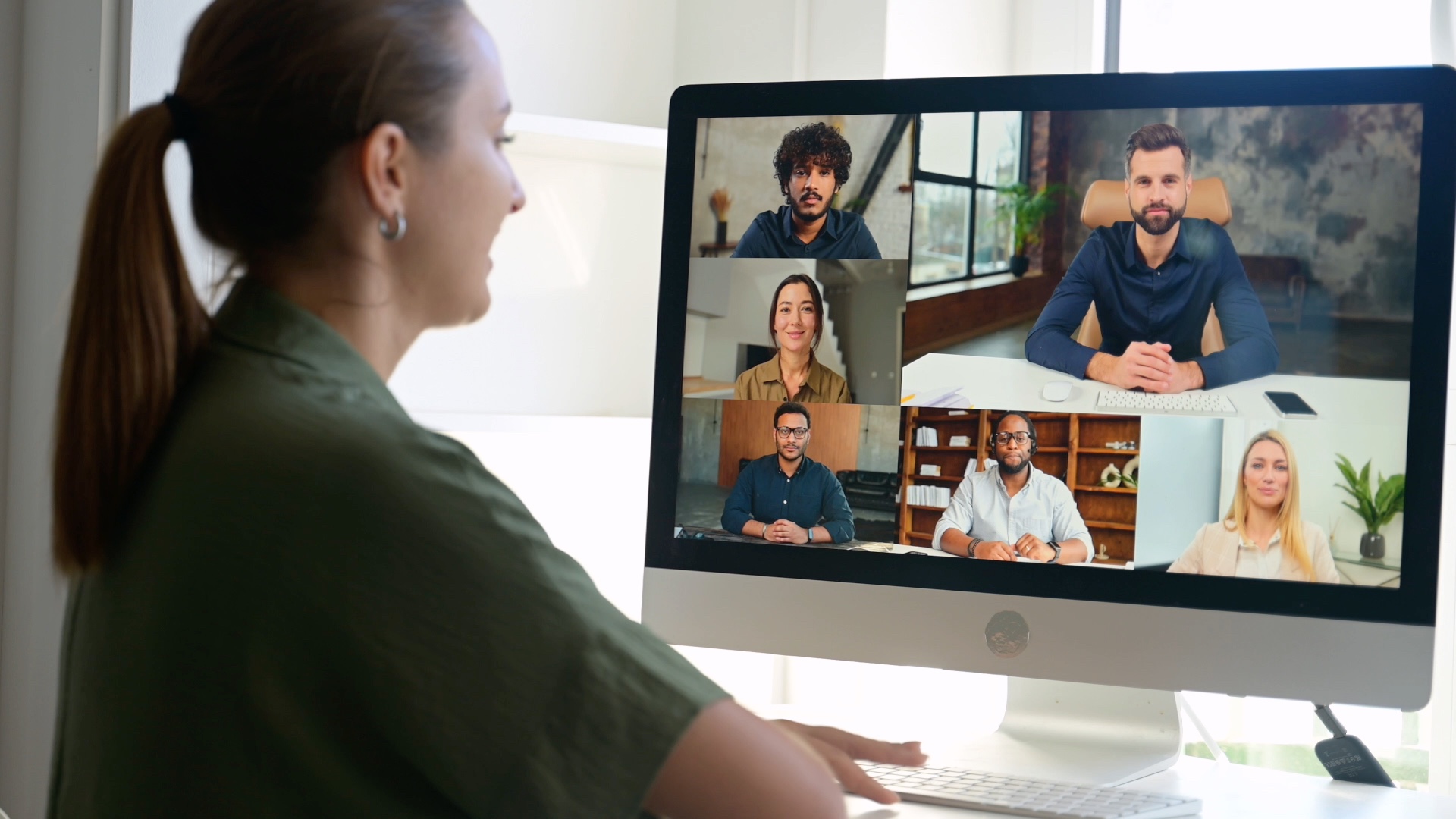 A strong video collaboration solution helps organizations build trust with their clients and creates new opportunities for teams to work together more effectively. 
What are the key elements of a strong video collaboration platform?
Customer experiences through digital operations and tools are proving to be crucial to making a positive impression, according to a recent survey from Deloitte®. "End users who very strongly agreed the brand leveraged its digital capabilities to enhance the customer experience were 14% more likely than average to highly trust the brand," their report noted.
A robust video collaboration platform needs advanced technology to deliver elevated and immersive experiences that help to build long-term trust. To accomplish this, the platform must go beyond simple video conferences and implement tools that support a variety of collaborative experiences. The solution must have ample security built to provide assurances to clients that their data, information, and privacy are protected.
Some of the comprehensive collaboration tools and features to look for include:
white boards for brainstorming or other creative activities 

chat features that support multiple languages 

document sharing and note taking

flexibility to work with different operating systems

ability to share web content directly within a meeting or session
The solution should also provide a seamless and frictionless experience whenever possible, especially when moving from one application to another, or accessing additional tools. When a video collaboration platform can implement and support a wider range of tools, experiences can be more productive and effective overall. 
How Cordoniq's unique features provide a frictionless experience
Cordoniq's video platform supports the type of customized, interactive superior quality experiences that elevate client relationships and build confidence in your brand.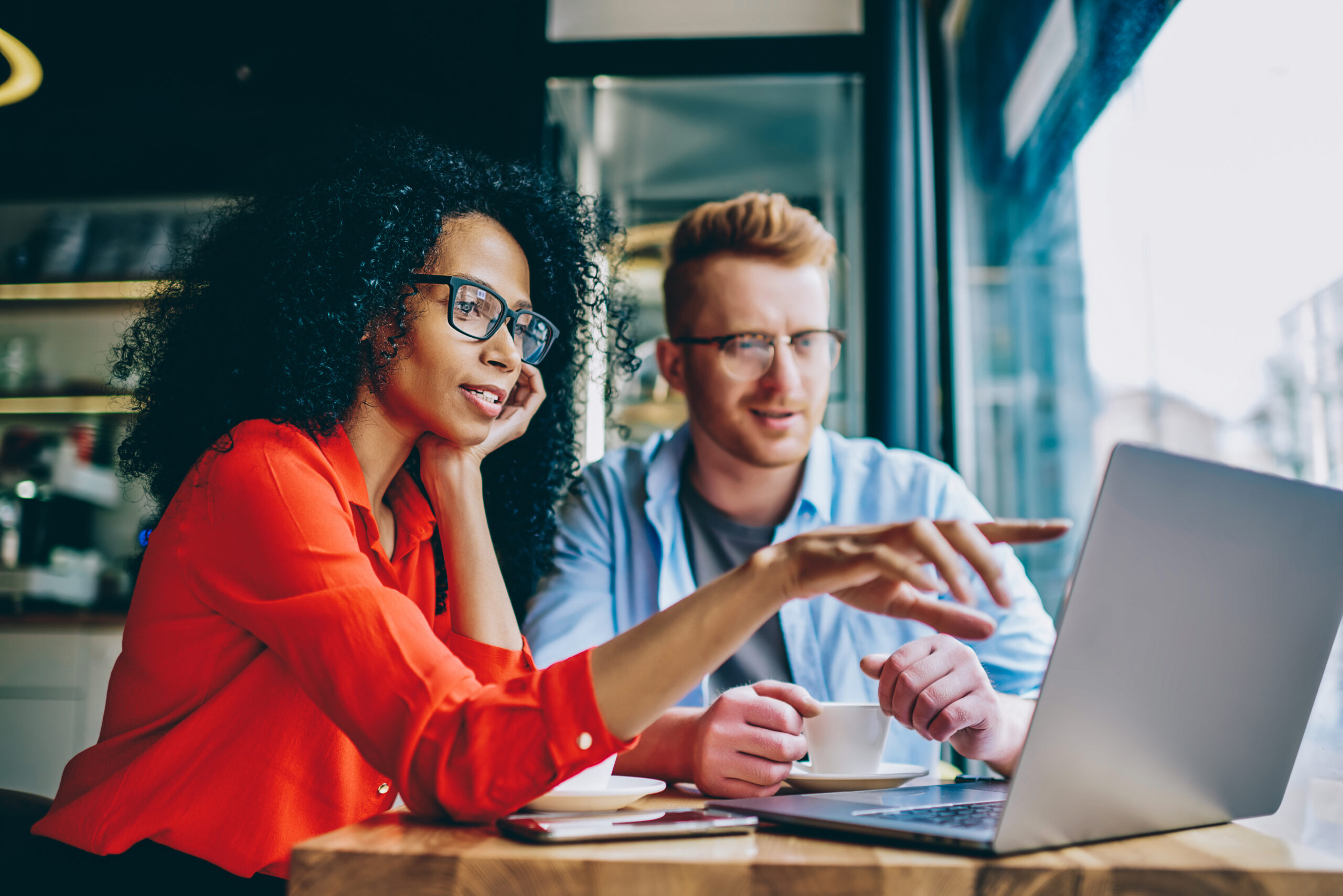 With Cordoniq, your teams can collaborate internally or with clients, seamlessly and effectively, with advanced features including: 
Web Content Sharing: your existing web-based applications or services can be used within the meeting user interface, and individually by all participants. This feature eliminates the need to toggle between the video conference application and your web browser that is common in other video conferencing solutions. 
Private Labeling: with Cordoniq, you can enmesh your brand identity including logos, colors, and even sound, with all client-facing aspects of the collaboration platform, keeping your brand memorable in every interaction, through all operating systems and devices. Private branding elevates the experience for both clients and teams, building overall trust and pride. 
Unlimited rooms: with this feature, each meeting can have a dedicated room with specified participants, eliminating concerns about unexpected or unauthorized attendees. Admins or organizers can pre-populate rooms prior to a session with any necessary videos, documents, presentations or other content. In addition, video collaboration rooms don't expire, and don't use up the license count.  
Customized integrations: available for almost any software application in your tech stack, creating a seamless and more professional experience for your clients and employees.
To learn more about Cordoniq's customized video collaboration platform and concierge services, contact us today.