Your team has scheduled their introductory video conference meeting with a client. Imagine that during this interaction, your client connects with your team on a secure video platform that reflects your company's branding and logo. Before the meeting begins, they listen to a welcome message from your CEO that immediately gives them a sense of the personalized attention they will receive while working with your team. How would an experience like this one impact your client or prospective clients? How would it make them feel about your brand?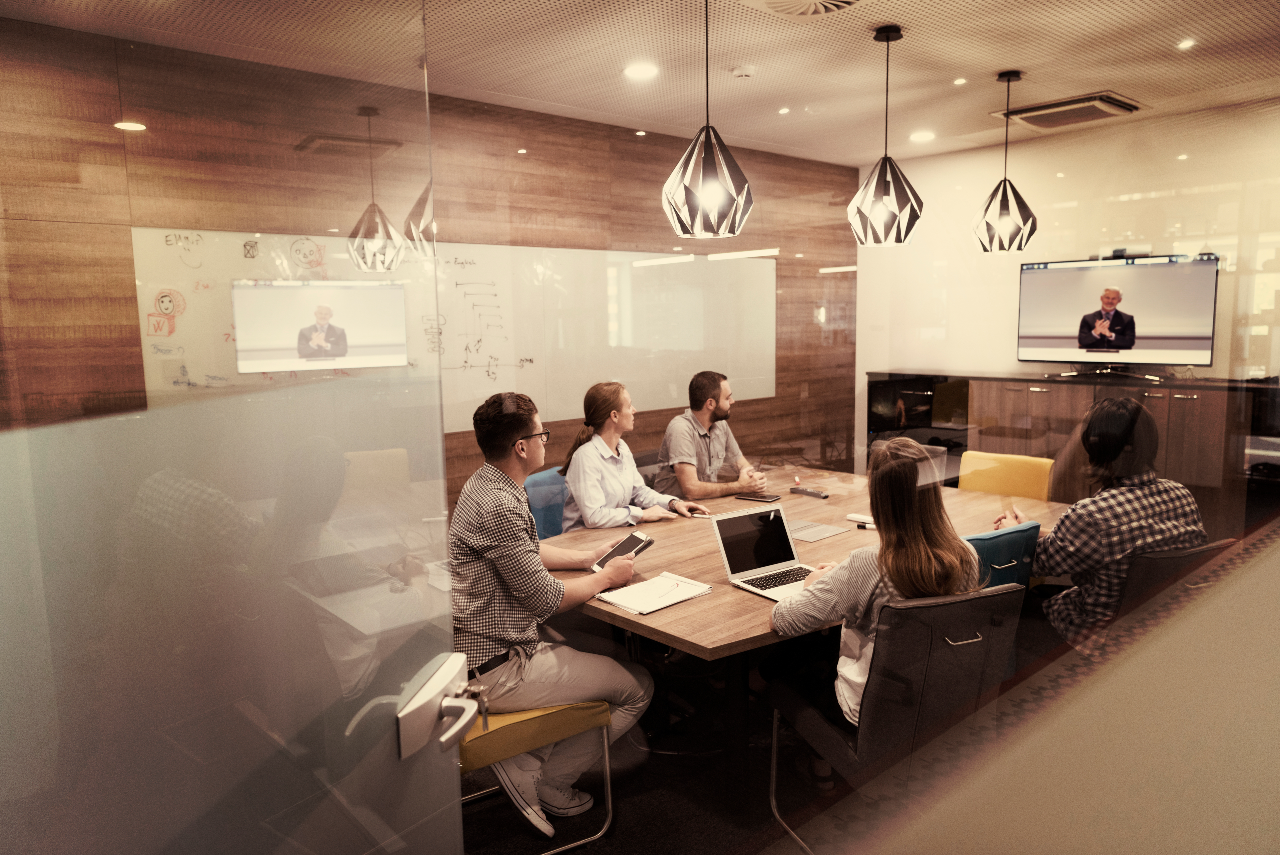 Giving your clients personalized and customized experiences that also reflect your brand is an effective way to build brand trust and recognition. Customized interactions can make a great first impression that also keeps your brand top of mind.  Organizations that make strong connections often develop customer loyalty, leading to growth and success.
Private labeling customer-facing platforms is one way to successfully build these strong connections. By offering better and enhanced experiences that are in line with their brands, firms can deliver more value to their clients and teams. A private label video platform is one strategy organizations can use to amplify their brands during meetings, employee training, client and team onboarding, and other collaboration sessions.
Why private labeled customer-facing software platforms?
Organizations are investing in tools that will enhance and elevate their customer-facing channels, according to Gartner's recent survey of Customer Service and Support trends. This survey revealed that 74% of service leaders agreed that creating a seamless customer journey across assisted and self-service channels is "important" or "very important," while noting that the experience must feel "synced across channels."
Brands identified as "elite" are leading the way for seamless and omnichannel experiences to impress their customers, as CMSWire notes that each customer touchpoint "provides an opportunity for companies to either earn or lose the loyalty of their customers."
A private labeled client-facing platform can be a powerful way to reinforce your brand while your firm is delivering the type of personalized experiences today's customers are demanding.
Video conferencing solutions can serve as a key element for delivering these elevated and seamless experiences to your clients and team members, especially when advanced collaboration tools are built into the platform.
How private labeled video conferencing amplifies your brand
With private labeled video conferencing, you have the opportunity to extend your brand throughout meetings, collaboration sessions and other interactions with your clients. Like any other form of communication, video conferencing and collaboration should reflect your brand promise, or the implicit agreement between client and company.
Along with showcasing your brand in client communications, private labeling can enhance internal communications, team building, and corporate culture. By showcasing the company logo in team meetings and employee and customer training sessions, firms can reinforce a sense of pride and belonging with team members, a critical element in today's hybrid remote work world.
Private labeling your video conferencing platform also builds trust for third-party relationships with vendors or business partners. When your company shares its sense of identity and pride with potential or even current business partners, this reinforces their decision to partner with you in the first place. Also, business partners will be impressed by your firm's attention to detail and will automatically apply it (even on a subliminal level) to your future interactions and business transactions.
Cordoniq: Private labeling with more flexibility and options
Cordoniq's video conferencing platform offers private labeling that lets your clients and teams experience your brand without disruption. Because you can share your browser directly from within the user interface, there's no need to jump to a third-party platform or switch websites. Interactions take place within your branded environment.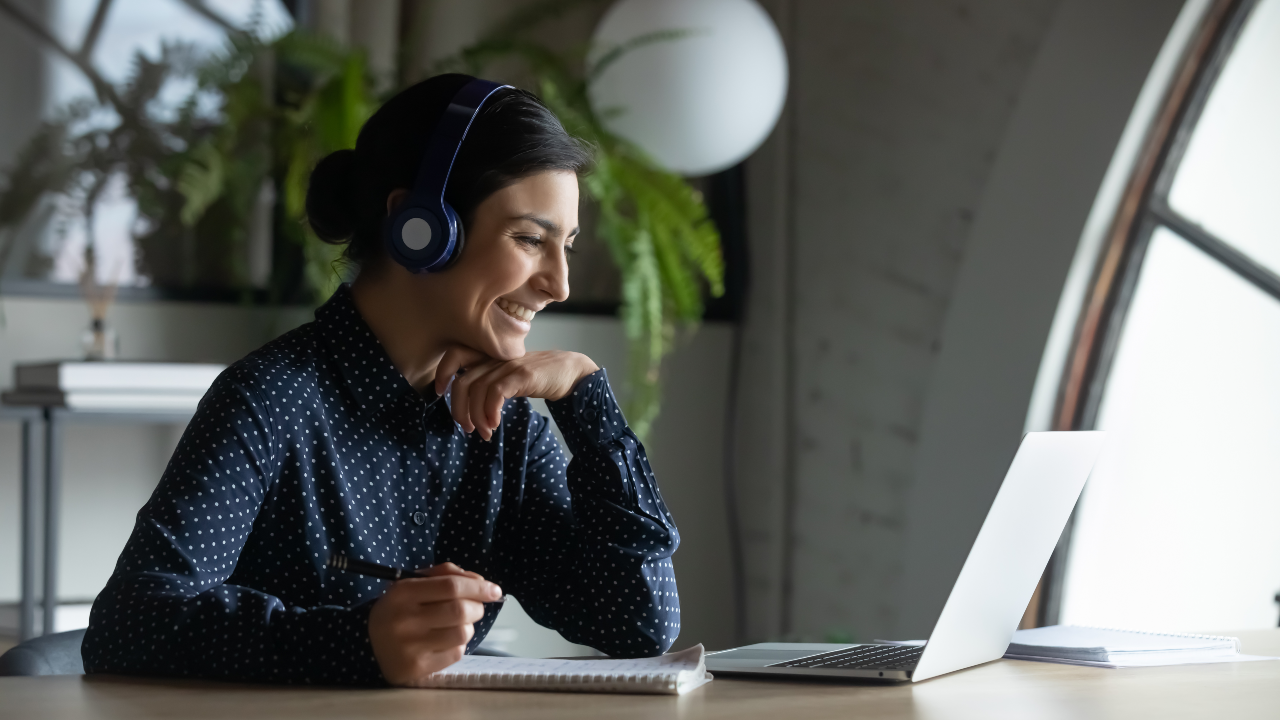 Cordoniq can bring all the elements of your brand identity together to customize the look and feel of your secure video collaboration platform, with features such as:
Incorporating key visual elements of your brand including your logo and color palette
Brand messaging
Customized sounds and music
Custom waiting rooms
The ability to seamlessly integrate other apps from your tech stack into the platform.
Creating a private labeled interface with standard video meeting apps is a complex and time-consuming process for a company's IT staff.  Cordoniq can implement a truly custom look and feel of the user experience in your secure video collaboration solution, quickly and easily. Cordoniq can private label your company's video collaboration interface in a matter of hours. With every customization, all security and functionality remains intact.
Cordoniq's private labeling option is flexible and includes several alternatives to customize your solution by incorporating your brand into your platform.
Options and features include:
Private labeling for all operating systems, including mobile OS (both iOS and Android), with private-branded apps in both app stores.
All features of the user interface can be private labeled depending on your firm's preferences.
Learn how Cordoniq's concierge service can help you implement your own secure, custom-branded video collaboration solution.