Part 1 of our series, Problems We Solve.
In part one of our series, we discuss the top ways a company can utilize private-labeling to elevate their client and team experiences.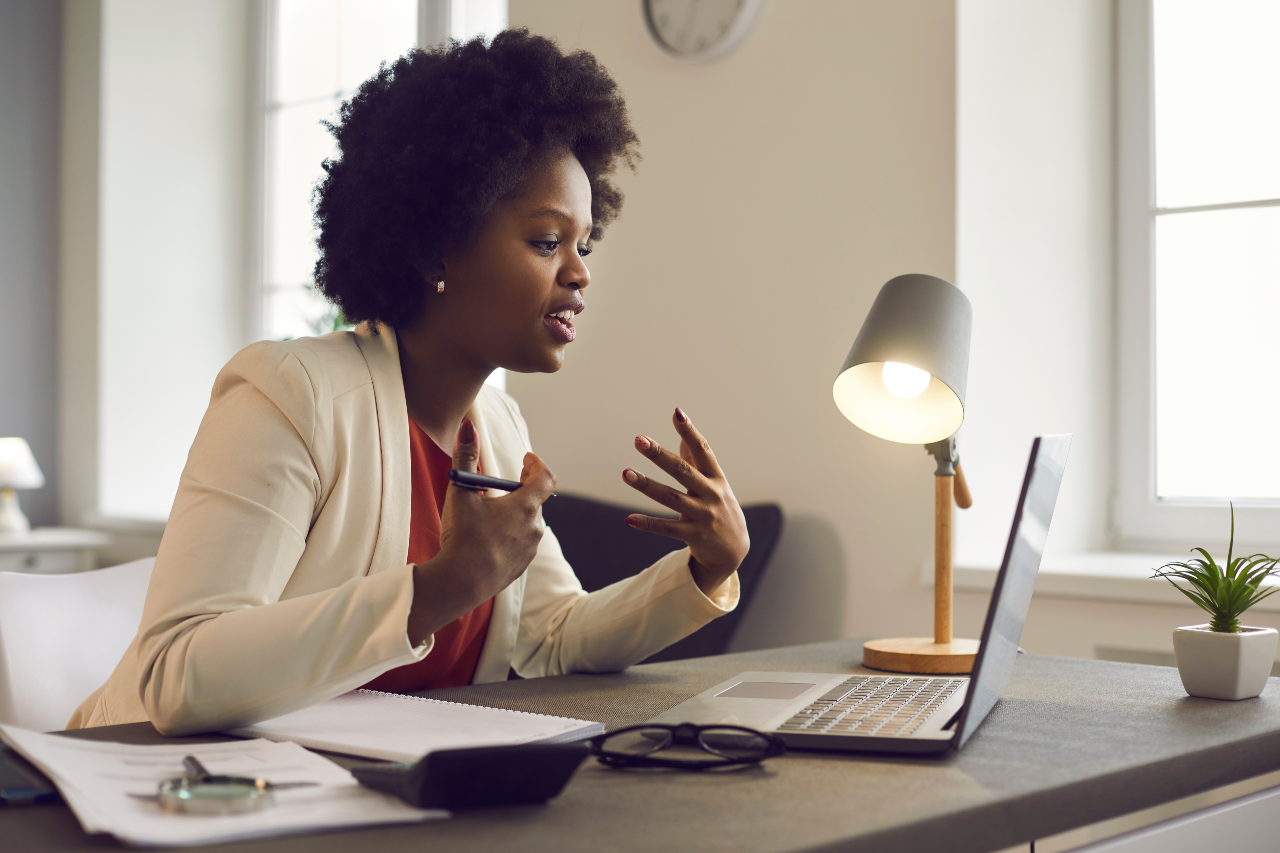 The ability to offer your clients and teams a personalized and customized experience is a key differentiator that can give enterprise-level firms a significant competitive advantage. Customers that buy from B2B companies want a more personalized and omnichannel experience, according to a recent McKinsey survey of about 3,500 decision makers in 12 markets. "Our research … found that what customers want from omnichannel is "more"—more channels, more convenience, and a more personalized experience. And if they don't get what they're looking for, they'll take their business elsewhere," they observed. 
Meanwhile, brands that consistently provide exceptional customer experiences are being rewarded with customer loyalty. As Forrester notes, "Today, we know even more about this truth because we discovered the existence of a type of super-loyal customer who is loyal because they are having a great customer experience. We call them 'devotees.'" This type of customer loyalty is leading directly to business growth for these elite brands. 
During periods of market uncertainty, it's crucial for organizations to continue to invest resources in creating and delivering the types of experiences their clients are looking for. This means making a commitment to understand customer behavior so that firms can meet their customers where they want to be. "Weathering economic hardship in 2022 requires a renewed commitment to understanding current consumer behaviors," Forbes recently reported. "Brands should activate their understanding of consumer needs, wants and expectations across the business to create a seamless experience, from online interactions to the moment customers walk through the door."
Customers want a personalized experience starting with their first interaction with a brand, and they want this to continue throughout their customer journey. One effective way that firms can ensure their clients are having a customized experience from the beginning is with software platform solutions, or platform as a service (PaaS), that offer the ability to private label their applications. 
Benefits of software platforms that offer private labeling
Software platforms that give organizations the ability to private label their client-facing or team-facing platforms create a customized experience for online interactions, regardless of where they are in their customer journey. With platforms that can be private labeled, organizations can provide interactive experiences that also reflect their brand. 

What are some key elements of a private labeling option? 
When private label options are built into PaaS, they are typically efficient and easy to implement without requiring any extensive in-house development. Enterprise firms can generally customize their platform to meet the needs of their business. 
Some common options that private label software can customize include: 
Tailoring screens and menus without substantial in-house development costs

Adding visual brand elements such as logos and colors to the client-facing platform 

Eliminating choppy and disjointed experiences for clients (for example, having to leave a company website for a third-party application for completing an interaction).
Private labeling can be used to create branded experiences with more fluid functionality, which strengthens both the brand and the customer experience. 
Ways to elevate customer experience with private label PaaS
With a PaaS that offers private labeling, it's easier to deliver a seamless experience for your clients and teams – a trend that's so important to consumers that enterprises are investing in technology to make sure they can fill this demand. Robust platforms make it easy to extend these options to multiple channels to help fulfill client expectations for omnichannel experiences for their interactions. 
Private labeled options offer an opportunity to reinforce your brand and build brand recognition, much like any other marketing channel. Showcasing your brand identity and brand story are both crucial to building brand trust. As HubSpot noted, "Your brand story should be in everything your business puts out, like your logo, mission and value statements, visuals, and copy."
Adding your brand identity to client-facing platforms is another way to amplify your brand. A branded PaaS can be part of a multifaceted, interactive and memorable brand experience for your clients. 
Enhancing team and employee experiences with private branded software
Along with building better client experiences, private branded PaaS and software as a service (SaaS) solutions can also deliver customized and personalized experiences for your employees. Branded experiences enhance employee interactions, starting from the recruiting and hiring processes. Team building can begin quickly with the onboarding and training process, as candidates can experience the corporate culture throughout these processes. 
In our remote-first environment it's easy for employees to feel disconnected from HQ and their co-workers. Subtle reinforcement of your company's brand in all online meetings, company-wide virtual meetings, and training sessions can help narrow the geographic divide. When employees can collaborate together with a branded platform, organizations can reinforce their culture and build better teams. Overall, employees will have a more cohesive experience with a customized company platform. 
How Cordoniq's private branding capabilities help you gain an edge 
Cordoniq's video conferencing and collaboration tools can add a new dimension to customer engagement when they are enhanced with private branding options. With Cordoniq's secure PaaS, your organization can give your clients and teams a frictionless experience across multiple channels.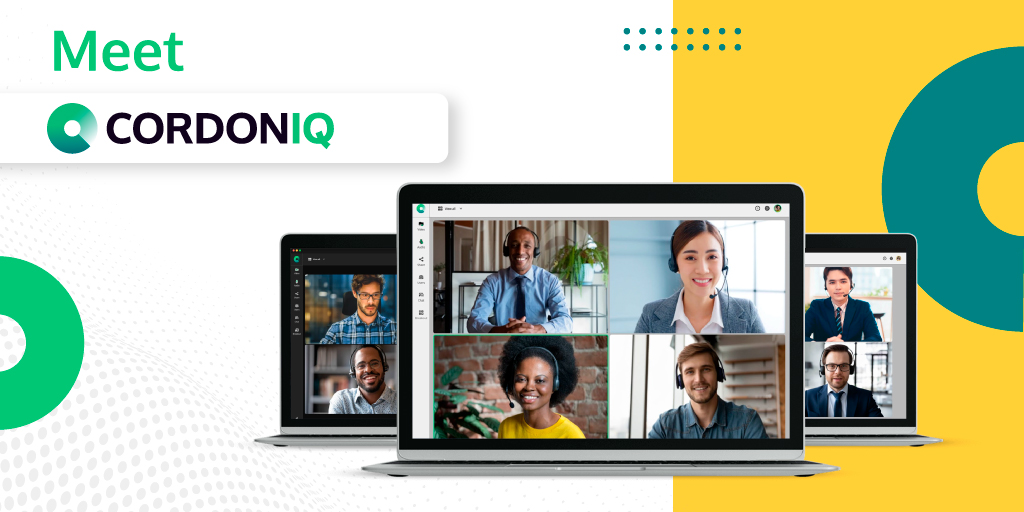 Private branding options on Cordoniq include:
Customized branding ranging from logos and colors to deep integration of apps 

Seamless integration with other business tools

Multi-functional branding for multiple OS including Android and iOS

Your own custom-branded app, available in both the App Store and Google Play
With Cordoniq, your brand can make an impact when communicating and collaborating with your teams and clients, through every interaction. 
Learn more about Cordoniq and its private branded features here.