Tech layoffs and shortages highlight need to optimize distributed workforce 
Tech layoffs continue as major global firms ushered in 2023 by making new reductions in their workforces. However, although continued layoffs are making headlines, tech companies and other enterprise firms are also facing the challenges of tech talent shortages and a highly distributed workforce. 
Since the pandemic, 42% of remote capable employees are keeping a hybrid schedule, while 39% work entirely from home.  The economic scale back of business is expected to further impact the number of employees working remotely, as the hybrid arrangement will remain the norm for many organizations going forward.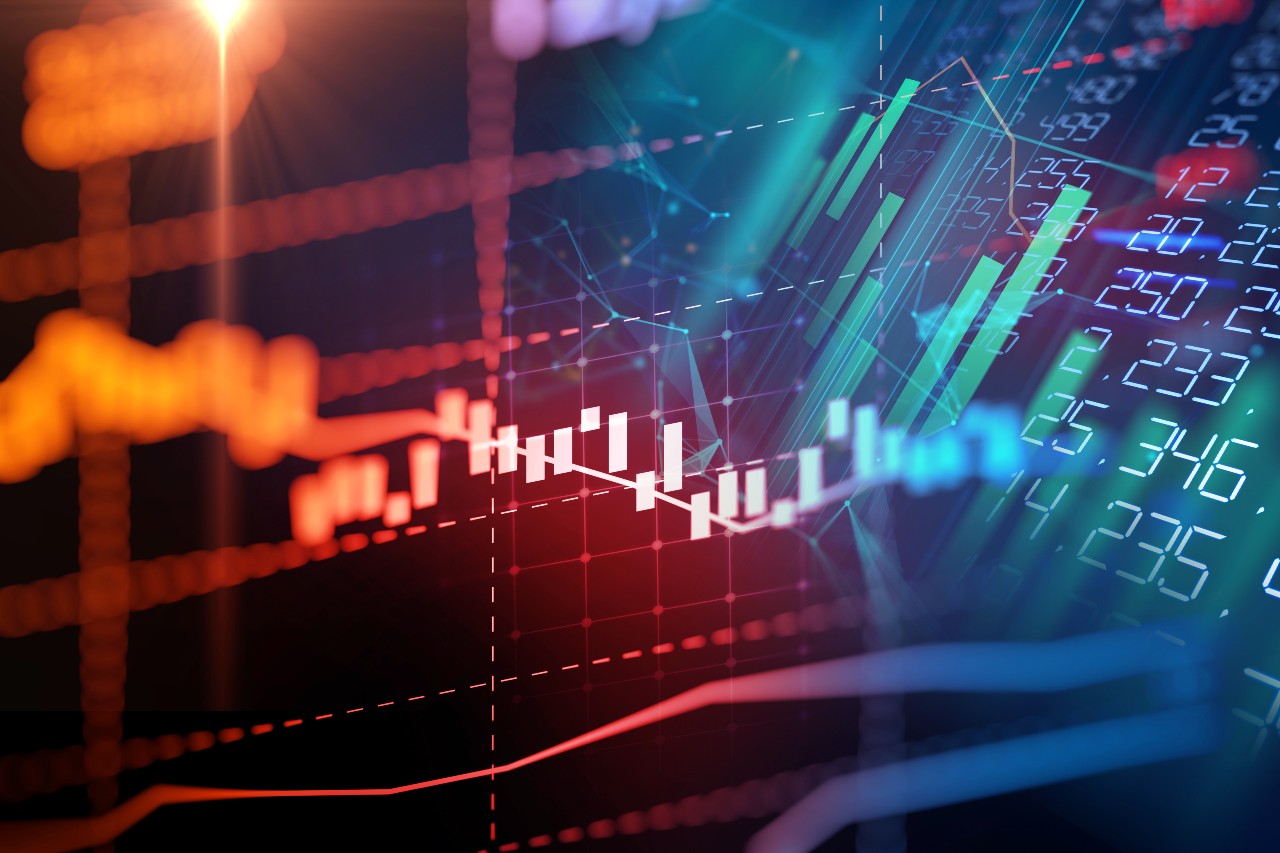 Between relying on a leaner workforce and the permanent change to remote work, companies need to invest in solutions that will support the optimal hybrid and distributed workforce. Companies can invest in collaboration technology tools such as secure and API-inclusive video collaboration to support optimal remote work strategies. 
Top 4 Benefits of a secure video collaboration solution
Firms need to prioritize developing their permanent strategies for remote work. In their recent study on the Future of Hybrid work, Gallup observed that firms need to put time and resources into creating the optimal hybrid workplace. 
"Crafting an exceptional hybrid work experience will be worth it … Exceptionally led hybrid teams tend to have more engaged employees, more intentional and meaningful interactions, and, ultimately, better flexibility to integrate work and home life," the Gallup study reported. 
Video collaboration solutions are a critical component that firms need to create these "exceptional" work experiences that employees are expecting from their employers. There are a number of key benefits to investing in secure video collaboration solutions, especially platforms that enable seamless integration with other business process tools. 
1 – Video collaboration technology helps firms to work smarter
Video collaboration technology helps firms work smarter and more fiscally sound with the benefit of remote workers. 
Companies are finding that remote workforces are resulting in lower costs and increased productivity. Along with lowering real estate costs, firms now have the ability to build teams from a global talent pool. But to attract and retain top talent, companies have to provide collaboration tools that give their teams an optimal work experience. 
Investing in robust collaboration solutions can help disperse the workload, especially if they have scaled back on employees in the office, and can help their remote and hybrid teams work optimally. 
Video collaboration solutions can also help companies that need to work with a leaner workforce without losing any functionality. 
2 – Video collaboration technology supports a strong remote work function 
Implementing the right type of video collaboration technology will support strong hybrid/remote workplaces. Employees are making it clear that they want access to technology tools that create a more effective virtual work environment. They're specifically looking for high quality experiences that are secure, equitable, flexible and accessible from whatever device or location they choose.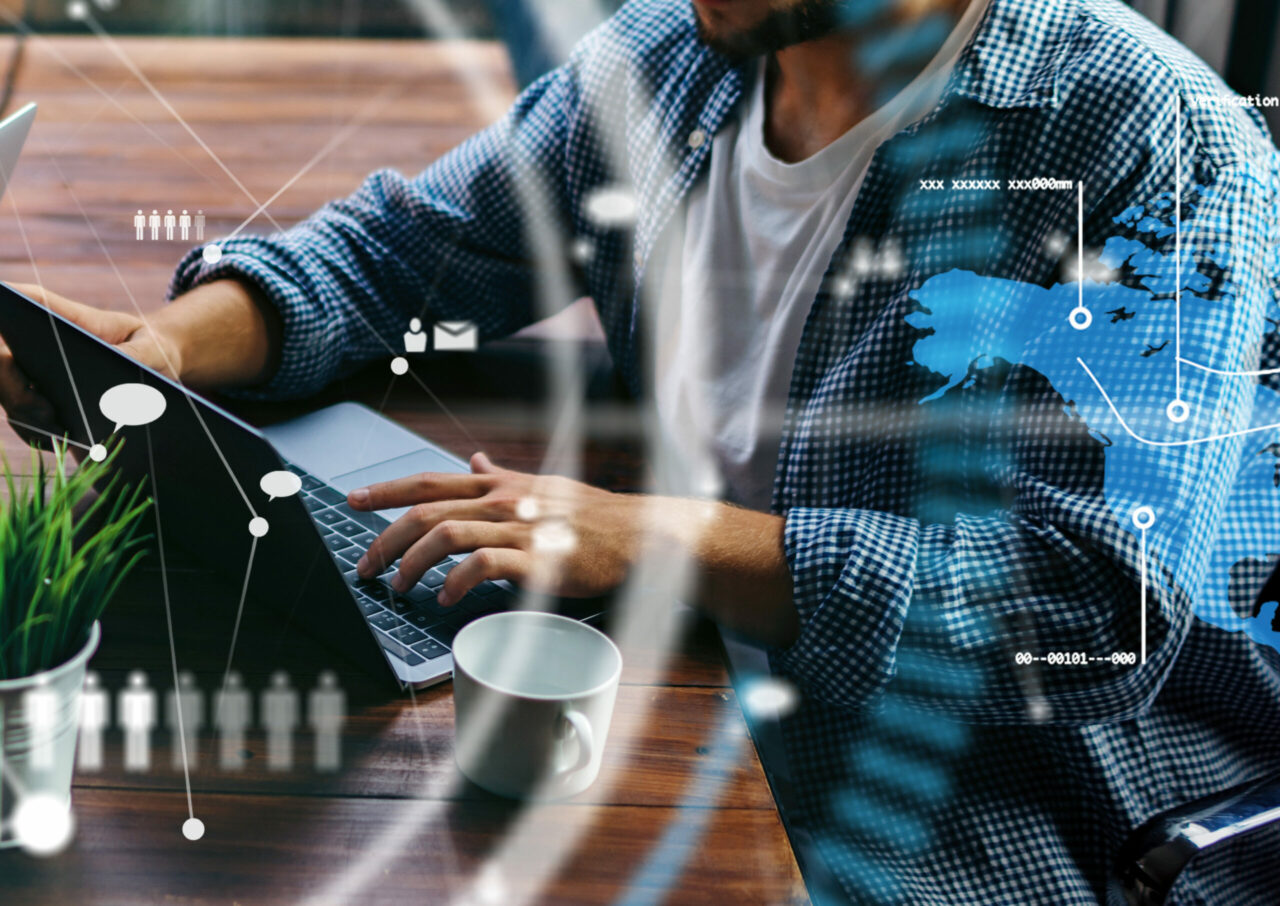 It's predicted that investing in SaaS solutions that scale business while supporting flexible, hybrid work environments will emerge as a key trend.  CIOs are expected to make "right-sized investments in SaaS solutions, people and processes to scale their business while providing a flexible, hybrid work environment that supports the employee and customer experience."
With an API-driven video collaboration platform, it's possible to create seamless integrations that enable automation, streamlined processes, and more efficient workflows. Frictionless solutions can also boost productivity. 
3 – Stronger collaboration tools provide support for remote workers
Better collaboration tools will benefit remote workers on a number of levels, including their personal well-being. Stronger collaborative tools help to strengthen inclusivity and lessen burnout among remote and hybrid remote employees. For instance, virtual chats and video conferences can build stronger one-on-one connections and relationships between team members. These experiences lead to team bonding no matter where individuals are located. 
Advanced video collaboration solutions incorporate a number of features that when used together support strong and highly effective collaboration. For example, unlimited rooms, breakout rooms, chat in multiple languages, and one-on-one video conferencing make team communicating easier and effective. 
Meanwhile, advanced features such as whiteboards, document sharing, and the ability to share web and browser content can transform remote work by offering native live collaborative experiences seamlessly. 
4 – Advanced tools allow firms to do more without compromising security or flexibility 
Video collaboration platform solutions that are also designed with advanced security features allow firms that handle proprietary or sensitive information to achieve flexible collaboration without risking their data or privacy. Higher security measures for video conferencing are crucial for firms that routinely access personally identifiable information, trade secrets, financial information, legal strategy, or corporate "secret sauce" information. 
When advanced B2B video collaboration platforms provide flexible cloud management and administration, organizations can implement customized solutions in private or hybrid cloud environments for additional security. With private cloud, firms that need to protect their data can have more security and control over their conferences and meetings as well as the sharing of sensitive information.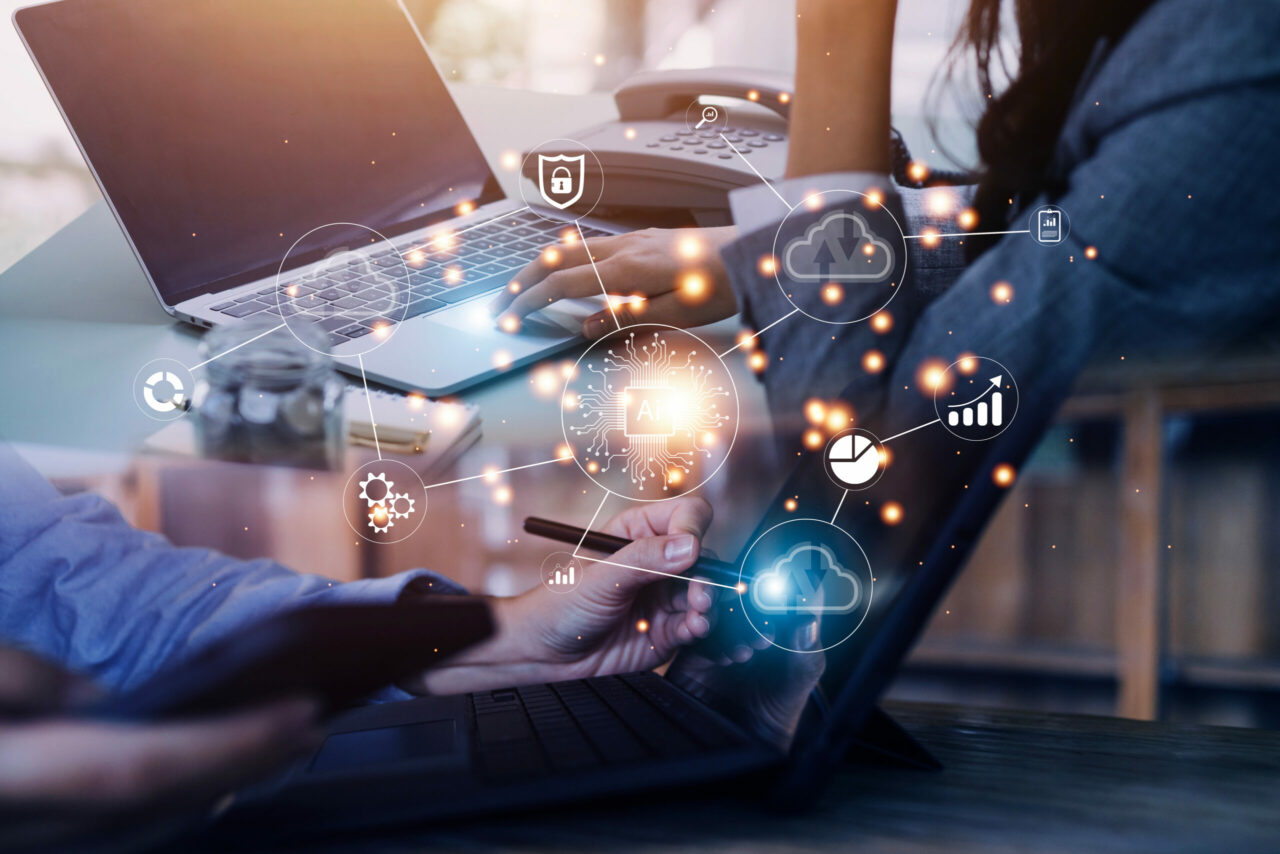 A solution that has security built into its foundation, and not just "bolted-on" as an afterthought, offers more robust production. The most secure options also implement security throughout the software development process and in continuous improvements.
Cordoniq's Customized Platform and Concierge Services 
Your teams will work smarter with Cordoniq's customized digital platform for video collaboration. Cordoniq's robust platform can enable custom API integrations, private-branded solutions, and custom features development. Cordoniq is built with true end-to-end security, with the latest TLS standards up to and including TLS 1.3 on all platforms. 
Learn how Cordoniq's custom digital platform for video collaboration can provide your firm with a robust solution to meet the expectations of your teams and clients.